The fastest way
to try experiments
that grow your business
Everything your team needs to get results
through hyper-growth hacking mindset
Try for FREE
No credit card required. Try it free now for 40 days! (quarantine edition)
"Growth is never by mere chance; it is the result of forces working together."James Cash Penney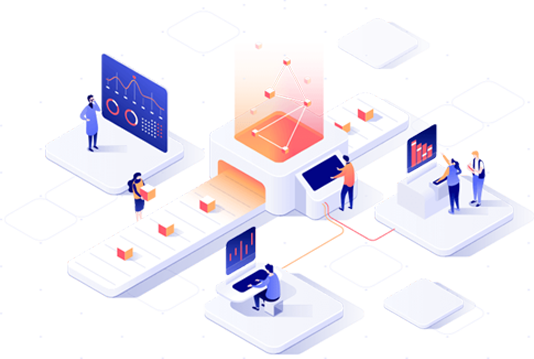 Set up business relevant hypothesis to validate or reject based on weekly executable experiments.
Define experiments to validate your hypothesis, break them into tasks and assign owners and timeframe for the tasks to be executed.
Communicate with the team to report results and change status in experiments. The more experiments you perform, the closer you will get to your business objective.
Get automatic reporting to managers and executives so you always stay on top of what worked and what did not.
Growth funnel
Grow your business in a sustainable way through growth funnel analysis and trying out relevant experiments.
Set up experiments focused on acquisition of new leads, opportunities and clients, activation of existing users, retention rates of your current customers, revenue streams and referral virality.
How to prepare your team to ace agile growth marketing
It's not easy to switch mentality to Agile Growth Marketing, with all the transparency it requires and the consistency it needs in order to bring results.
Read more →
"There are no great limits to growth because there are no limits of human intelligence, imagination, and wonder." - Ronald Reagan